Education
0-2 years: born in Buenos Aires, Argentina, to a Northern Irish mother and an Irish father; learnt to talk.
2-8 years: a 'wild & free' childhood in Lima, Peru; learnt how to fight and play football.
8-18 years: privately educated / inculcated in a western England school run by Benedictine monks; learnt to adapt, forgot how to fight and play football.
18-19 years: moved to London to begin a rigorous deprogramming regime, squatting in a few of the many empty council flats and hanging out with social deviants of various persuasions (before Hoxton was trendy); occasionally, went on hitching sorties around Europe; learnt to think for myself.
19-23 years: achieved a degree in 'Modern Iberian and Latin American Regional Studies' at University College, London; learnt to express myself. Recognised the genius of Federico Garcia Lorca's poetry and of Gabriel Garcia Marquez's prose.
23-29 years: long apprenticeship as a freelance photographic assistant in London; learnt a lot about commercial photography.
30-present day: career as a photographer (and now a videographer too!), learning to be a husband and father....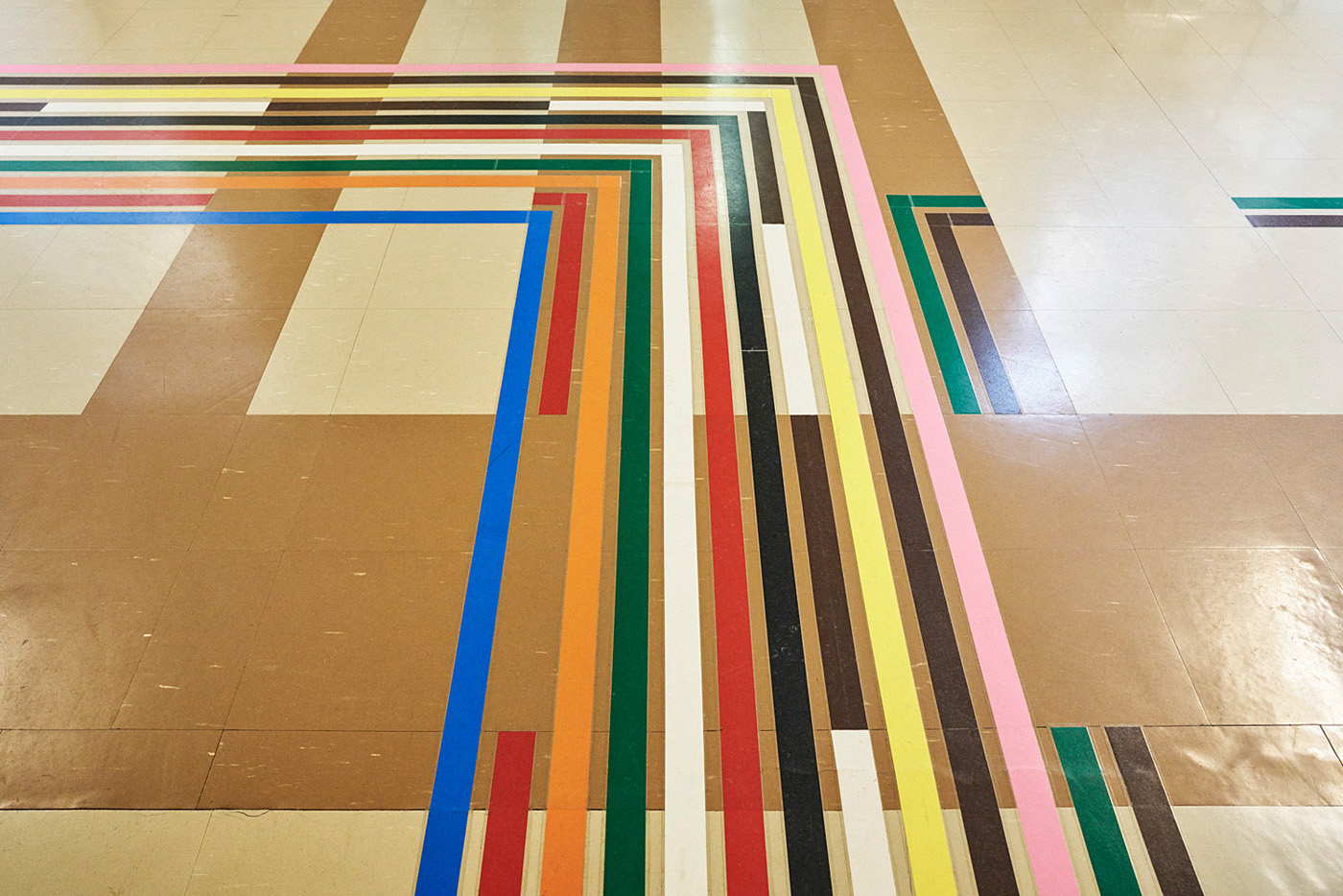 STILL MOMENTS
Defining moment #1: I'm 15 when my father rages at another messed up roll of film and chucks me his expensive Pentax. As they say, 'One man's poison is another man's meat'. My camera becomes my constant companion.
Defining moment #2: I'm 19, I meet a girl, she likes to print her own black and white, the university has a photographic department, we print together... Other people like to print too. A silent community develops, in the darkness. Take pictures, print pictures, love a little.
Defining moment #3: after university, I find work in an 'entrepreneurial' business based in London's King's Cross, the seedy underbelly of central London. My boss discovers my passion for photography, letting me into his hidden life as a professional John Cleese look-a-like, portfolio and all. The bookkeeper then finds out about my photography; her mother does the bookkeeping for Holborn Studios, famous as the first ever photography rental studios in London. 'You like photography, don't you? You should pop in. They're always looking for assistants...' So I do. I talk to them passionately about my love for photography. They take me on. Life is like that. Everybody knows somebody, somewhere.
Defining moment #4: after going freelance, I start my apprenticeship as an assistant photographer, working with all kinds of photographers, from portrait, to fashion, to still life. There are not many industries where one has the opportunity to closely observe people who have mastered their profession, assimilating all their hard-earned technical and business acumen. The creativity is up to you.
Defining moment #5: for several years I work as a Fashion Photographer in London, living and breathing the creative whirlwind. My wife works in one of London's top Photographer's Agencies, a pressure cooker environment. In June, 2002, I join my wife full-time in Helsinki, where she has spent the previous year setting up her own agency, Kuvaamo, representing the top photographers in Finland. Quality of life takes on a Scandinavian flavour...
Defining moment #6: I work as the main photographer and director on 'Transitions 1020', the red dot award winning multimedia project for Nokia, a two week trek round New Zealand's South Island recording stills and video on Nokia's latest smartphone, the Lumia 1020. The experience has such a profound effect on me photographically that I set up the site From HEL and Back and start developing various photo essays. It keeps me honest.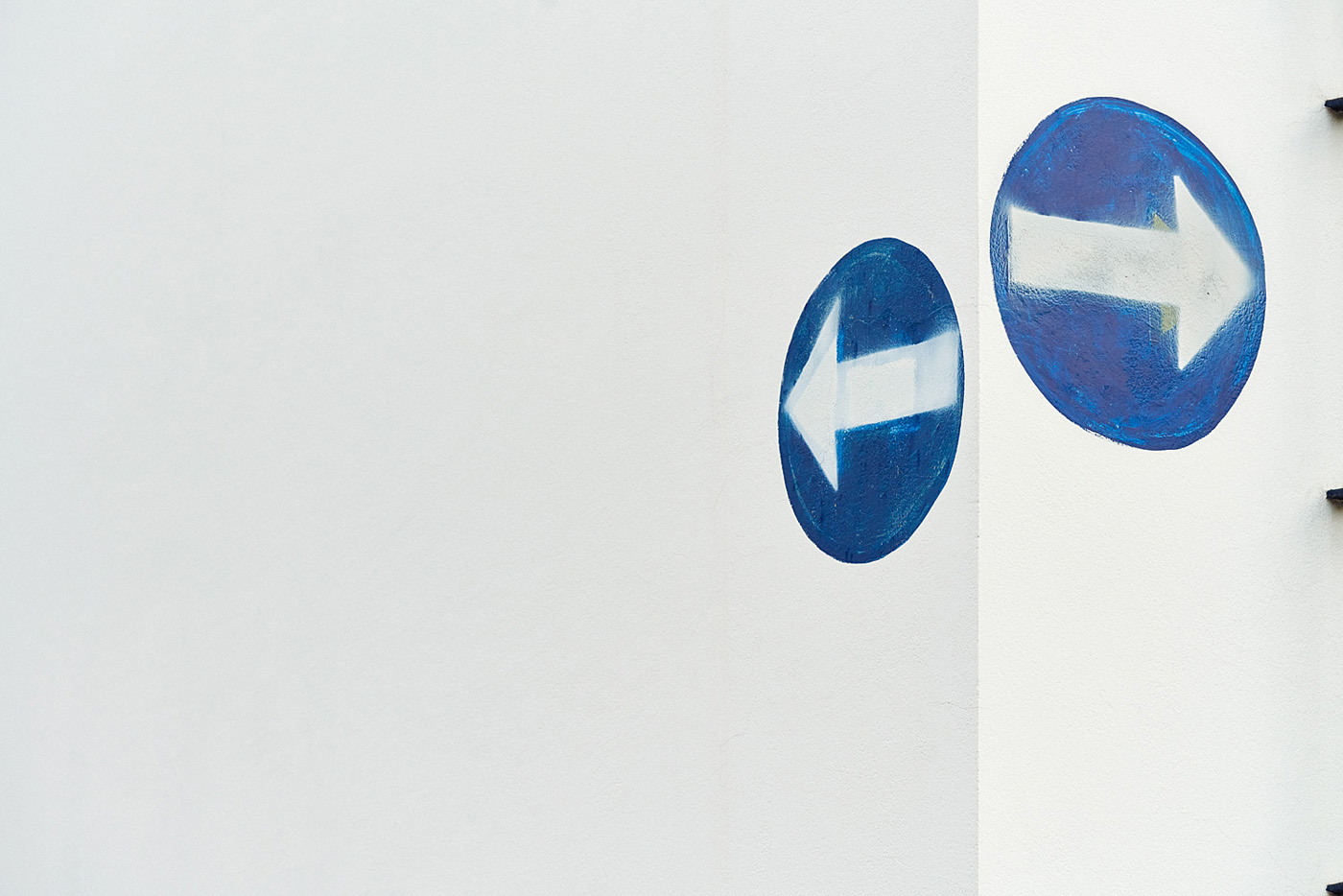 Clients
I have shot for most of the top advertising agencies and magazines here in Finland. Always looking to do something new!